Recent Projects
We are deeply focused on service delivery to exceed the expectations of our clients. For this cause, we work daily to keep our promise for the world to see our work as excellent and nothing less. Below are completed projects:
Mobile Foam Trailer – Delivered to SHELL Nigeria On Nov 15, 2019
Foam Trailer is a wheeled foam concentrates storage and proportioning device convenient to be pulled by a vehicle to a fire hazard site. These units can deploy foam through a monitor to fight fires of high value assets. It may also be used as a supplementary unit for fixed tank protection.
They are typically found in such areas as refineries and associated tank farms, chemical processing plants, truck and rail car unloading facilities, and marine terminals. This portable equipment is extremely mobile and substantially increases the firefighting capabilities of industrial, municipal and military fire departments.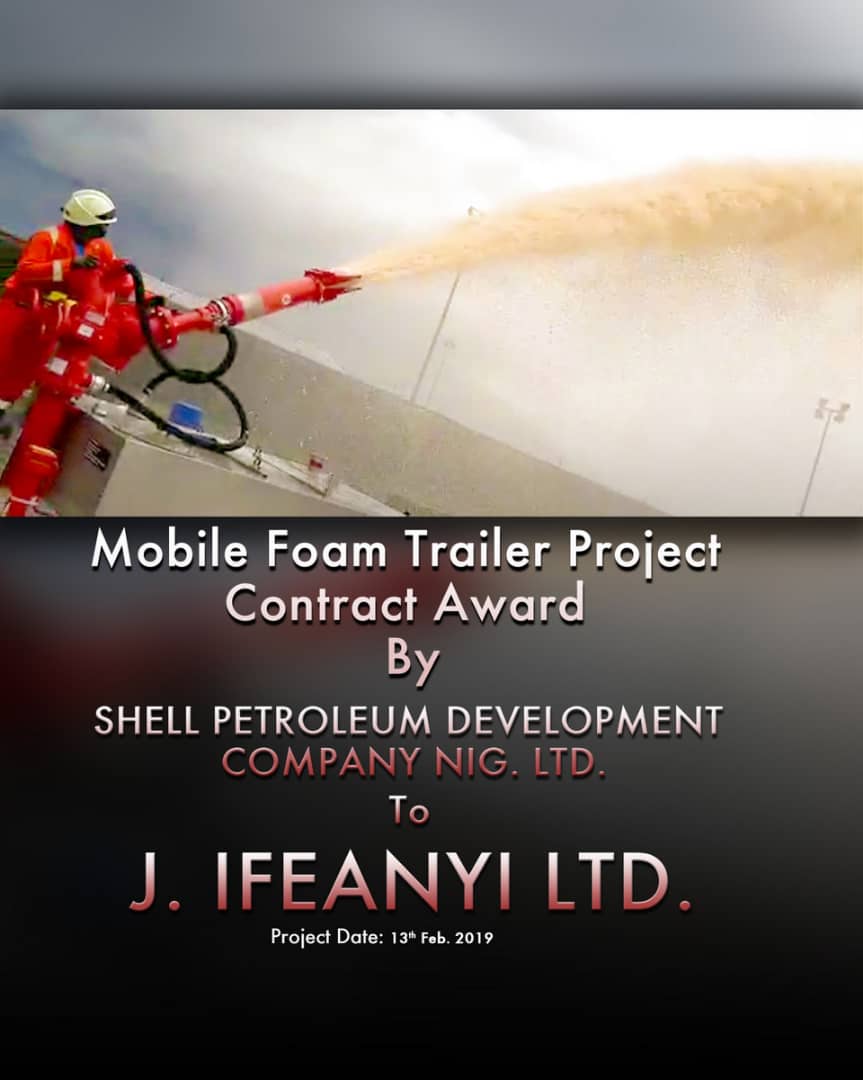 Training of NDPC Firemen at Oredo Flow station, Benin, Edo State - November 2017
Live fire training is essential to the health and safety of your department and your community. You never know how a firefighter will react inside a burning building. The smoke and fumes generated by modern building materials can disorient even the most experienced firefighters. That's why training in a safe and controlled live fire environment is essential for the safety of your firefighters and your community.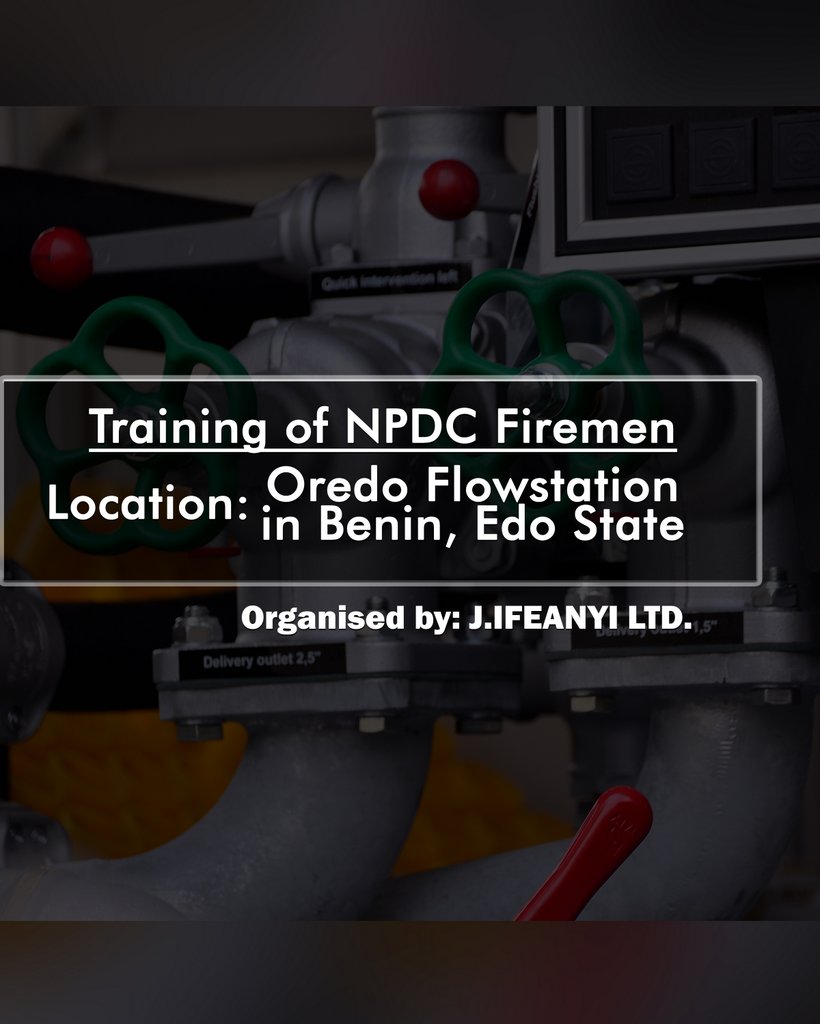 Nigerian Ports Authority (NPA) - Construction of car park for offices behind Alraine Eastern Ports Headquarters, Port Harcourt. - 2017
We develop engineering designs, the construction and maintenance of buildings, roads, bridges and rigid/flexible pavements for flood control.
Some of Our Civil Engineering Projects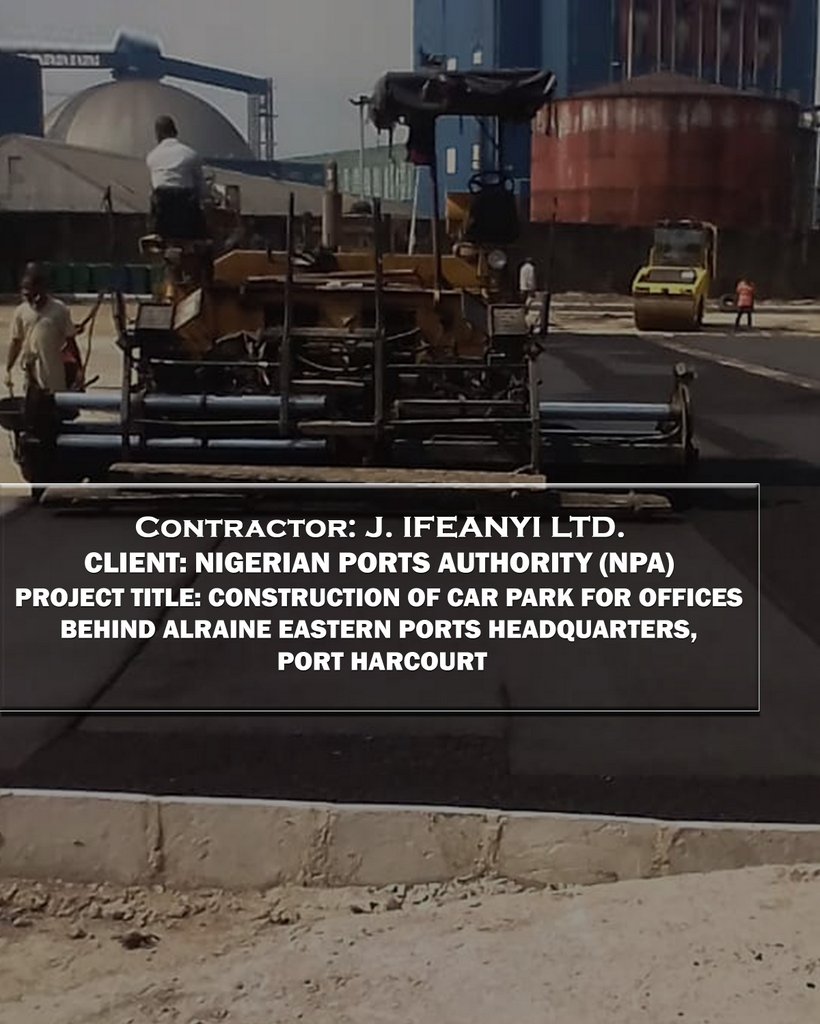 Factory Visit to Kimberly-Clark House - 27th to 31st May 2019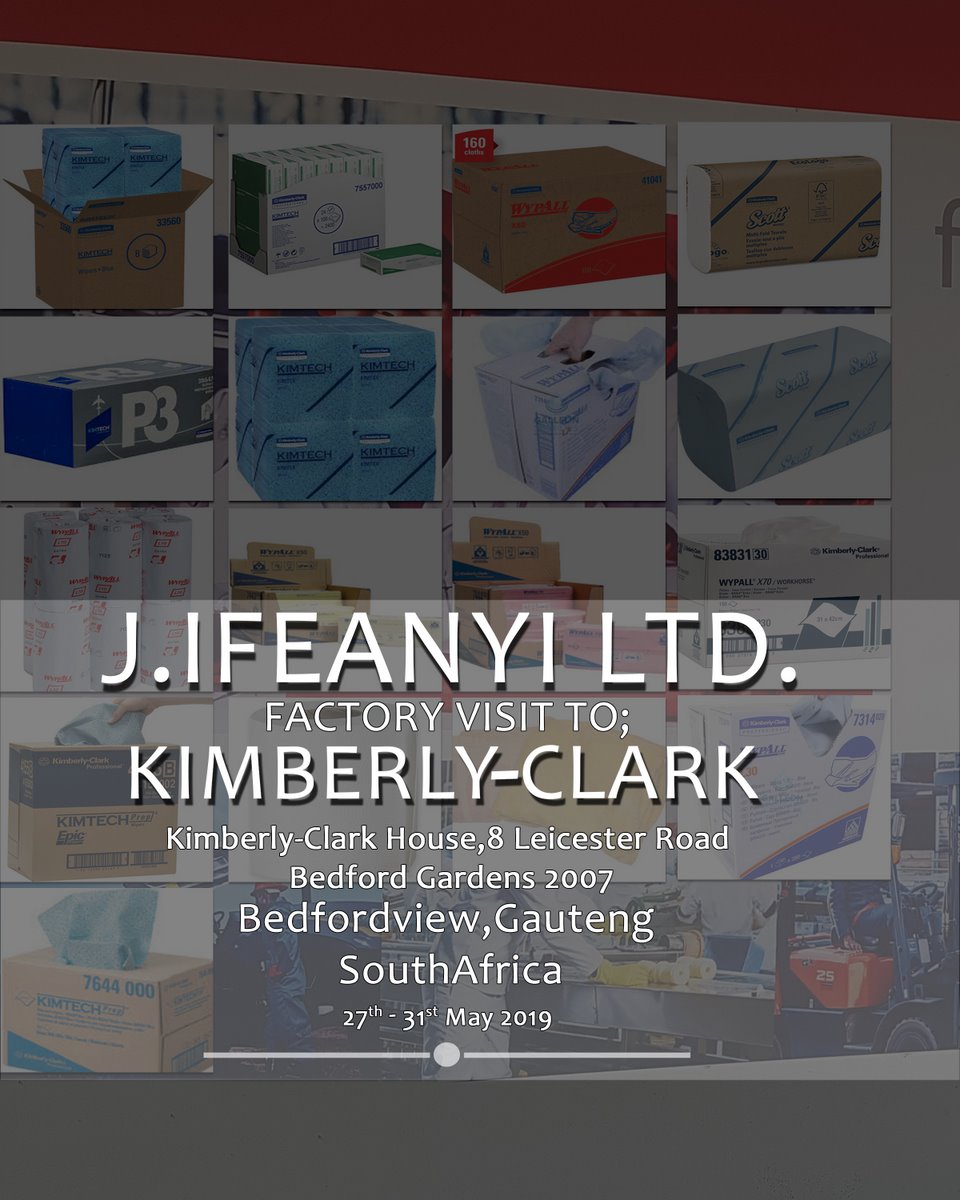 Fire Truck Contract Award by NPDC - April 2018